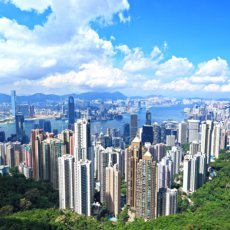 Missional Communities: a Master of Theology track
Missional theology is a constellation of ideas that come together in a comprehensive conversation about God, the church, and what God has sent the church into the world to be and do. Mission is understood, first and foremost, as being rooted in the identity and nature of God. If God is at work bringing about the mission, it may be in ways that the church is unaware of, and which are located outside the church's activity. In the Missional Communities track of our Master of Theology programme, you will study the 'mission of God'.
What does this commitment to a missional God mean for congregations, existing and emerging, what kind of spirituality is needed in leading congregations, in preaching, caring and praying? The question 'what is the mission of God' is studied empirically from the perspective of existing and new ecclesial practices that in one way or another seek to correspond with this mission.
Study programme