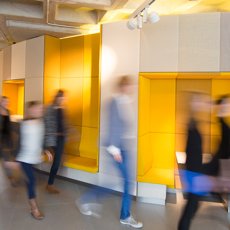 Contact
International Office
You can contact the International Office for questions related to the application procedure, scholarships, visa, accommodation, medical insurance and other practical matters.
The international Office is also available for questions related to our international partnerships and agreements, Erasmus programme, student exchange programme, teaching collaboration, PhD collaboration and research collaboration, please contact our international officer.
Education
For questions related to the content of our educational programmes, please contact our student advisor.
Library
For questions related to our library, please contact the Head Librarian.