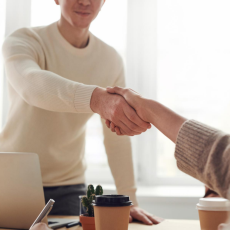 Vacancies
The PThU currently has the following international vacancies. 
Two Junior Research Fellowship positions
The Protestant Theological University offers two Junior Research Fellowship positions for the year 2022, one in the spring (January – August 2022) and one in the autumn. The maximum duration of each fellowship is 1 month. This call is open for researchers who obtained their PhD no more than 5 years before 1 October 2021. Deadline for application is 1 October 2021.
As PThU we adhere to the Collective Labour Agreement for Dutch Universities (VSNU).