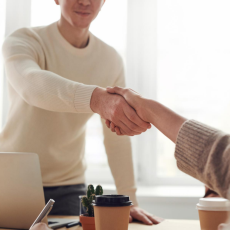 Vacancies
The PThU currently has the following international vacancies. 
Assistant professor of Practical Theology
The Protestant Theological University is looking for an Assistant Professor ('Universitair Docent') of Practical Theology at the Chair of Practical Theology: Worship and Formation. The notions of worship and formation are understood in a broad sense, so including the intersectional fields of ritual and liturgy; the arts and Christian arts; (religious) education and youth ministry; and public theology and ecclesiastical theology. Please apply by 13 February 2023.
As PThU we adhere to the Collective Labour Agreement for Dutch Universities (VSNU).