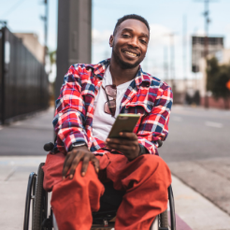 Ethics of Dignity: a Master of Theology track
Human beings are created in the image of God. Therefore, as a theologian you want to critically investigate practices and discourses in relation to the question how the dignity of people can be safeguarded and strengthened. In the Ethics of Dignity track within our Master of Theology programme, you will learn to ask questions on human identity, dignity and integrity with the help of theories and cases from political theology and ethics of care. You learn to distinguish different perspectives, interpret claims on power and deal with conflicts on issues of dignity.
Specialisations
If you choose the Ethics of Dignity track, you may choose from two specialisations: ethics or pastoral care/practical theology.