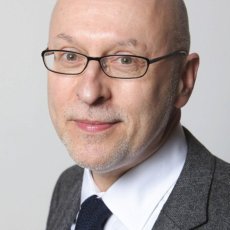 Prof.dr. H.-M. Kirn
Emeritus Professor
New Testament / historical theology
Hans-Martin Kirn is emeritus professor of Church History at the Protestant Theological University Amsterdam-Groningen, location Groningen.
His research is focussed on the history of Central and Western European Protestantism in the times of Reformation, Confessionalization, Pietism and Enlightenment (16th-18th century).
Special attention is directed to Jewish-Christian relations as distinguished area of religious and socio-cultural interaction in different Early Modern contexts. Theological concepts and perceptions of Jews and Judaism play an important role in reconstructing premodern Antijudaism, Antisemitism, toleration and early forms of dialogue.