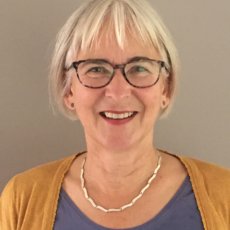 Em. Prof. dr. A. Houtman
Edowed Professor of Judaica with special attention to the relationship between Judaism and Christianity.
See also: http://www.stichtingwojudaistiek.nl/ (Dutch)
Curriculum vitae
Born in Groningen (1956), married, two children. Study Semitic Languages and Cultures in Groningen and Jerusalem. PhD 1995 Utrecht University. Working at the ThUK/PThU since 1996.
Downloads
Publications
Publications on rabbinic literature (particularly Tosefta and Targum) and Judeo-Christian relations.