About us
IRiLiS is a platform for innovative research in the field of ritual and liturgical studies. Its rationale is that liturgy and ritual are complex, multidimensional and interrelated research objects. It aims to stimulate and coordinate explorative research that is contextual in character and is carried out in close connection with other (sub)disciplines.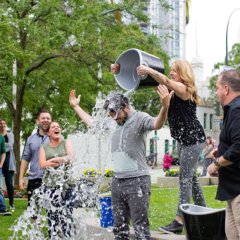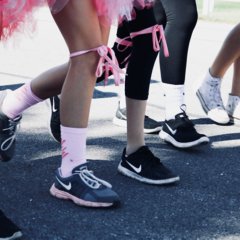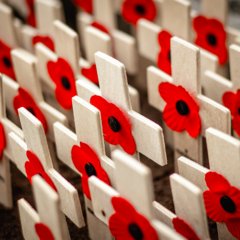 Networks
The institute collaborates in a network with various partners - academic and non-academic, societal and ecclesial. Beside high-quality research IRiLiS considers knowledge transfer (valorisation: making academic knowledge accessible and demonstrating its social value) of paramount importance. Knowledge transfer for IRiLiS also implies that societal and ecclesial partners can have a real input in preparing and starting projects.
Tasks and field
IRiLiS coordinates, stimulates and internationalizes research in the field of ritual and liturgical studies. The institute offers publications and organizes (expert) meetings for specialists as well as a broader public. IRiLiS is increasingly involved in a worldwide network of institutes and researchers engaging in ritual and liturgical studies, and pursues initiatives for further international cooperation.