Bridging Gaps
Bridging Gaps is a cooperation of the CCBI, the Dutch organisation Kerk in Actie and other partners. It enables students from Latin America, Eastern Europe, Africa, Asia and the Middle East to work on their own research for a period of three months under auspices of a supervisor of the VU Amsterdam or the PThU. During the program students will get exposed to Dutch society and church life together with other theology students from all around the world.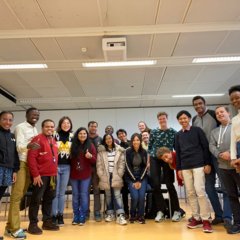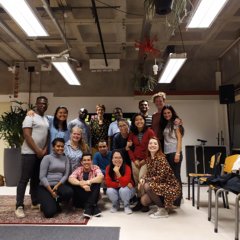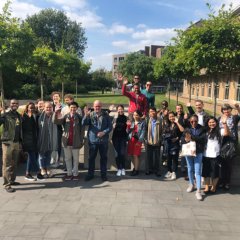 Download brochure
In our brochure you can find detailed information about the background and the content of the program, the application criteria and selection procedure, and what candidates can expect from our side.
Candidates
Candidates are students of theology or any related field, and eligible if they are in their third year of studies or beyond, and under 40 years of age. The subject of their research needs to be relevant for their personal context (contextual theology). Each applicant must be selected by their own university/seminary. A letter of recommendation written by the dean of their institute should be included in the application documents. We would like students to be embedded in a local congregation and to be prepared to, after return from the Netherlands, share their experiences with that congregation.
Preference will be given to students from underprivileged situations.