News
Monday, 1 October 2018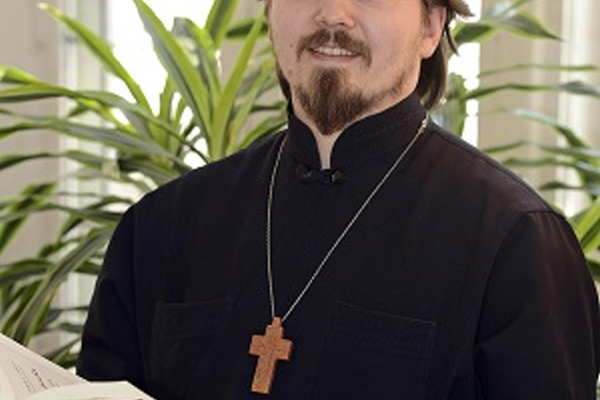 1 oktober 2018
Dr. Oleh Kindiy to provide guest lectures at PThU Amsterdam
Dr. Oleh Kindiy from the Ukrainian Catholic University will provide guest lectures at PThU in Amsterdam between 26 September and 4 October. Read more.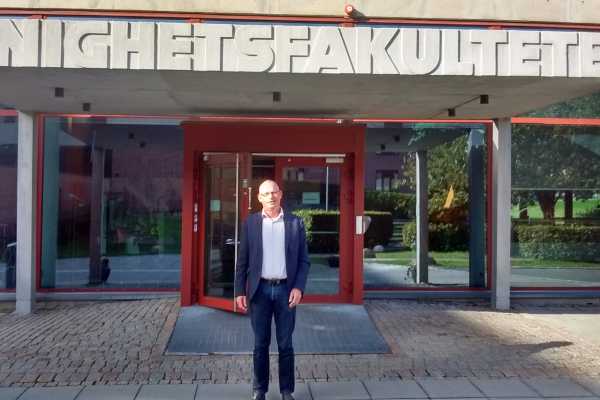 1 oktober 2018
Prof. Rick Benjamins lecturing in Oslo
In the first week of October, prof. Rick Benjamins visited the MF Norwegian School of Theology, Religion and Society in Oslo. His visit is part of the Erasmus + project.