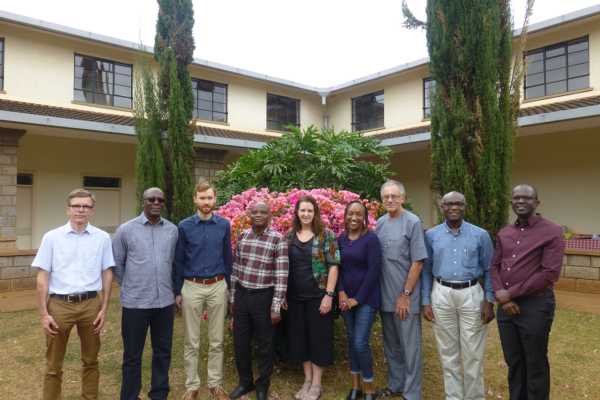 18 april 2019
Global Christianity Website Project Forms African Editorial Board
PThU professor dr. Benno van den Toren and PThU doctoral student Sam Bussey have formed an African Editorial Board following a consultation in February in Nairobi, Kenya.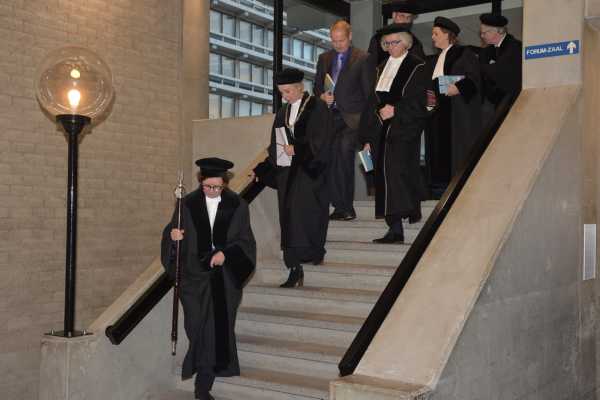 1 februari 2019
PhD Sergei Lagunov at Protestant Theological University
Thursday 14 februari 2019, 15.45, Sergei Lagunov will defend his thesis Following the Traces of the Serpent in the Old and New Testaments and the Early Jewish Interpretation: Genesis 3:1-15 in Light of Its Reception History. Read more.