25 november 2019
Dom Hélder Câmara Lecture 2019
Climate and faith. How can this go hand in hand? The Dom Hélder Câmaralezing 2019 discusses this. With dr. Mery Kolimon as lecturer.
12 januari 2020
Jewish Responses to Christianity: The Role of Jesus and Paul in Shaping Modern Jewish Theology
Public Lecture by prof. Susannah Heschel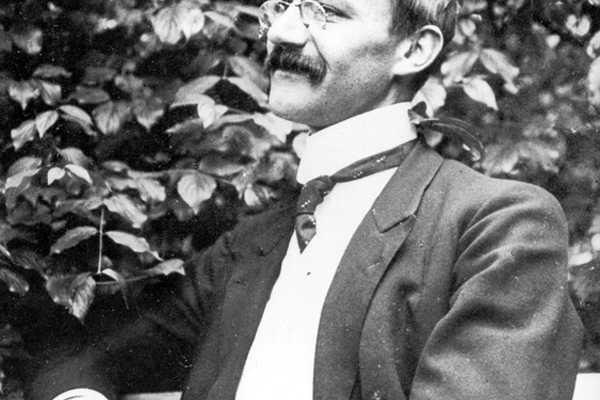 9 maart 2020
International Barth Conference 2020
The 38th International Barth Conference (formerly Karl-Barth-Tagung) will take place from 9-11 May 2020 at Conference Centre De Glind. Theme is: Barth's theological exegesis. Sign up here.