PThU agenda
donderdag, 20 september 2018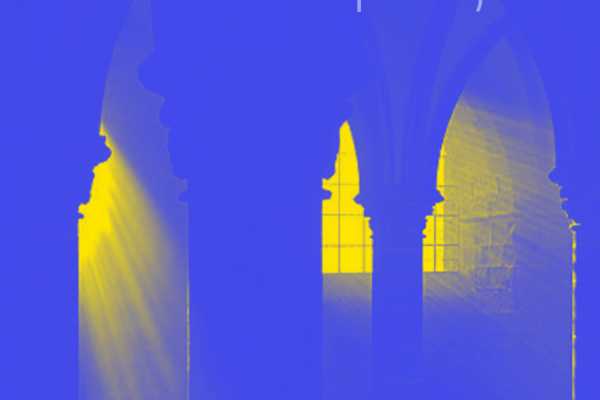 20 september 2018
Studiemiddag 'Preken als performance'
Studiemiddag 'Preken als Performance' ter gelegenheid van het verschijnen van het boek 'Over God gesproken. De preek in theorie en praktijk'.
20 september 2018 - 21 september 2018
Stellenbosch Consultation Homecoming
Interdisciplinary explorations on longing and belonging in a migrating world... On Thursday the 20th and Friday the 21st of September 2018, the Protestant Theological University Groningen will once again host a Consultation with our esteemed collegues from our partneruniversity in Stellenbosch, South- Africa. This year, the consultation will ponder upon the question of migration from different theological perspectives and disciplines, and what having a "home" actually means.